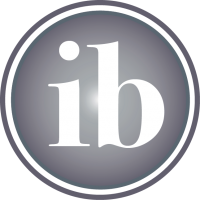 Men's skin behaves differently to women's. Shaving, sports and lifestyle all make their own demands.
ELEMIS High Performance Skin Energiser
55 minutes

 

£65.00
The hard-working facial for ageing, dehydrated skin and tired eyes. It maximises cell regeneration, as steam and extraction decongests. Multi-dynamic facial massage sequences boost circulation, whilst scalp and foot massage deeply relax.
ELEMIS BIOTEC Super-Charger for Men
55 minutes £68.00
The facial to de-stress, de-age and de-fatigue the male complexion while activating ultimate skin dynamism. Ultrasonic peeling, steam and galvanic current deliver a deep clean for a multi-tasking, time efficient solution.
ELEMIS Freestyle Deep Tissue Massage
25 minutes £30.00

   
55 minutes £45.00
Dynamic and immediate tension-relief of the prescribed Elemis Deep Tissue Muscle Massage.  Achieve the ultimate goal of Total Time Out!
Mens Waxing
Chest wax   £15.00
Half back  £15.00
Full back £20.00
Manicure/Pedicure £12.00