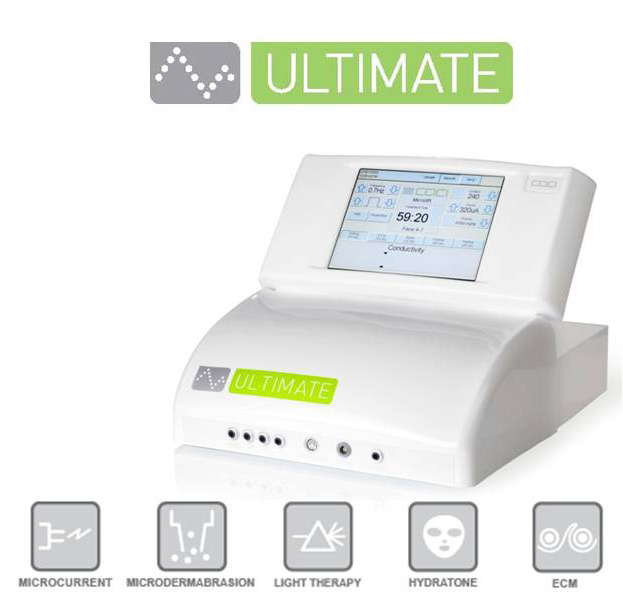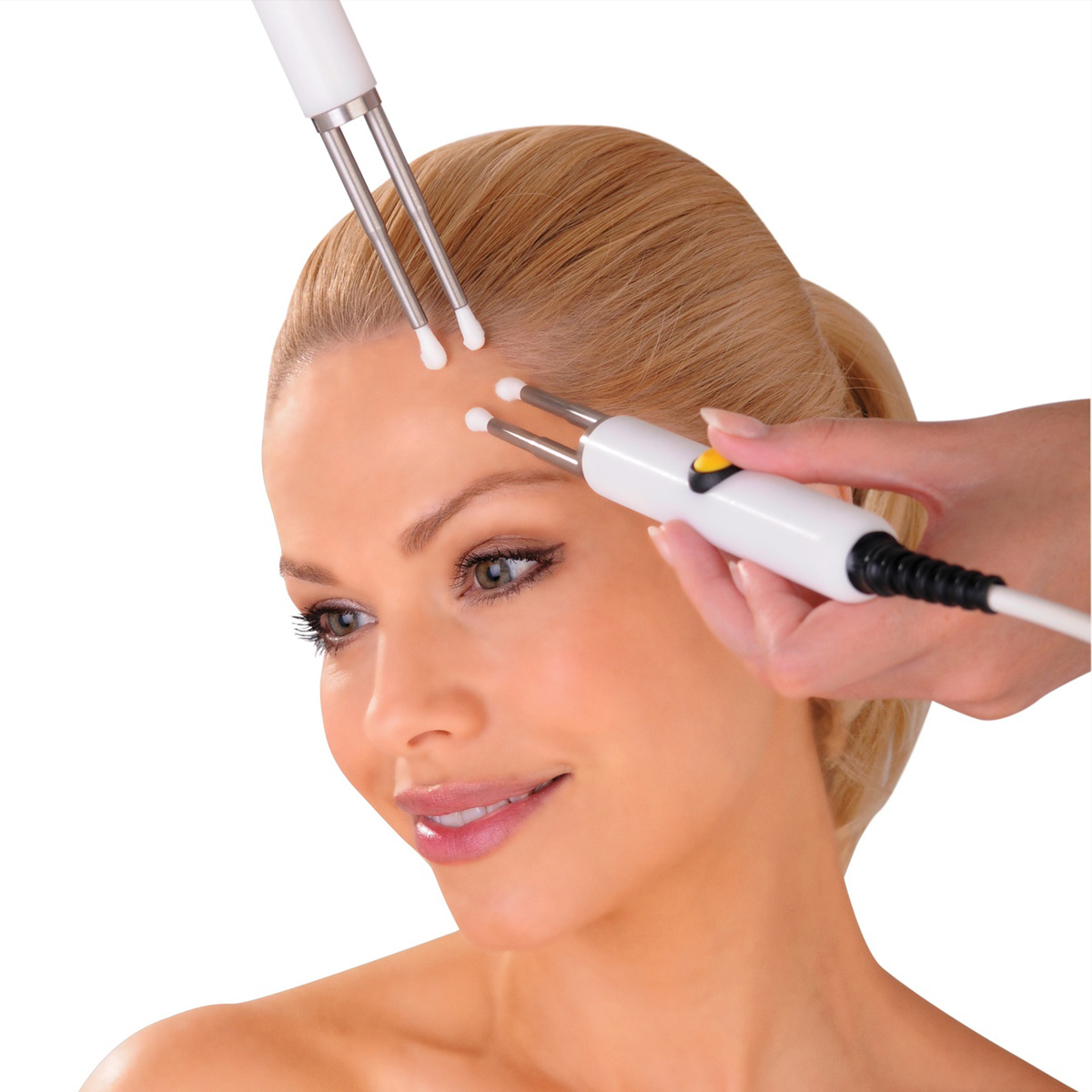 The CACI is the most technologically advanced computer-aided beauty equipment available. This process tightens and tones sagging muscles, reduces lines and wrinkles, lifts jowls and cheeks, smooths skin and defines facial contours. Produces immediate results. You will feel and see immediate improvement.
CACI NON-SURGICAL FACELIFT
CACI Facial  £45.00
Course of 10 £400 
CACI Facial with Hydratone mask £55.00
Course of 10 £485
EYE REVIVE
Soothes tired, puffy eyes. Combats dark circles. Reduces fine lines and wrinkles
CACI HYDRATONE FACIAL
Course of 10 £400
Course of 10 £485
30 minutes £35.00
This treatment is a must have for dehydrated skin! The Hydratone mask is a unique, electrically conductive gel mask that has been infused with powerful hydrating properties. (Collagen, hyaluronicacid, vitamin C and vitamin E).
CACI BODY LIFTING TREATMENT
Treats cellulite, fluid retention, especially in stubborn areas.
You will feel and see immediate improvement.
30 minute treatment (buttocks, thighs)
Single Treatment £25.00
JOWL LIFT
25minutes £25.00
Course of 10 £225
Improve the appearance of sagging jowls, lift and firm facial contours.
15 minutes £25.00 or as an add-on to a Facial £10.00
Course of 10 £225