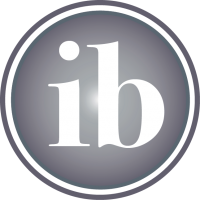 Eyelash tinting  £10.00
Eyebrow tinting  £6.00
Eyelash & eyebrow tinting £14.00
Henna Brows are a form of eyebrow tinting that is used to stain the skin beneath the brow hairs.
Includes eyebrows shape. £25.00
Eyelash Enhancements
Nouveau LVL Enhance £34.00
LVL has been designed to enhance your natural lashes by straightening them rather than curling to create the illusion of longer, thicker lashes.
Nouveau Extend – Individual Lash Extensions     £45.00
Using Nouveau's weight for weight guidance individual lashes are applied one at a time onto the natural eyelash for a flawless finish. Without overloading the natural eyelashes or causing damage. Giving you the appearance of fuller, thicker looking lashes with added volume. With the flexibility to tailor the treatment to create anything from a subtle enhancement to all-out glamour.          
In fills £20.00 – £25.00
* Patch test is required at least 48 hours prior to first treatments on all Nouveau eye treatments
** Maintenance appointments after 3 weeks may be subject to a surcharge.