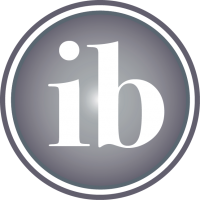 Dermaplaning

 

45 minutes £55.00
Dermaplaning is a is a safe and highly effective physical exfoliation procedure.
It involves using a salpel to remove the top layer of dead and damaged skin cells
along with fine, vellus (peach fuzz) hair. It also reduces the appearance of fine
lines and scarring for a flawless look and fresh faced feeling.
What are the Benefits of Dermaplaning? 
Reduces the appearance of lines and wrinkles to give a more youthful appearance.
Primes the skin to reveal a soft surface to work make-up products on.
Aids with the stimulation of collagen in the face.
Treatment is great during pregnancy if you want exfolialion without the risk of
   harsh chemicals entering the blood stream.
Removes fine hairs from the skin to create a soft hair-free appearance.
Virtually painless.
Provides deeper product penetration.
Removes soft facial hair that traps dirt and oils.
Safe procedure for removing dead skin cells and 'peach fuzz.'
Reduces the appearance of acne scars.
Works on all skin types.
Instant results.